Blog
27 August 2013
A Hands On Approach
Helen Mussett joined Elite Rehab & Sports Physiotherapy in 2013 after working in Canberra since 2001. Her main interest continues to be found on post-operative shoulder rehabil...
Read More
24 July 2013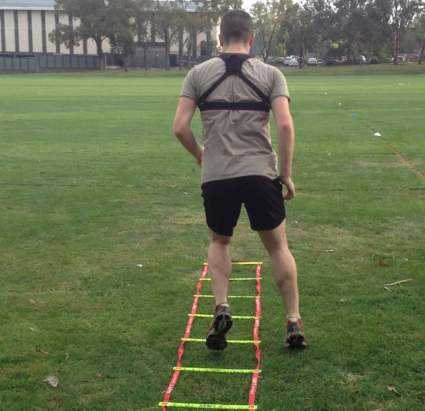 What you sow you shall reap
Like most life events the more work, effort and dedication you put into an activity the greater your chance of achievement and reward. Rehabilitation post injury is no different. ...
Read More