Athletic Development
Elite High Performance's athletic development programs are customized to assist athletes in taking their performance to the next level. Younger athletes still 'learning their craft' benefit the most with correct programming and coaching in their formative training years. Too often these younger athletes graduate from junior to professional sporting teams without the basic foundations necessary to allow them to thrive when they get their 'big break'. Unfortunately, this is the time when they are most vulnerable to injury.
Our ESSA and ASCA-accredited Exercise Physiologist's have extensive strength and conditioning experience working with both local amateur and national professional athletes and teams to achieve both their team and individual goals. We are pleased to be able to exclusively offer PITCH READYTM', which is an internationally-available research-based testing process to best improve performance whilst reducing injury risk.
We at Elite have a range of experience with teams and individuals including Rowing, Netball, Long-distance running, Basketball, Netball, Snow Sports, Touch Football and Oz-Tag, Athletics, Rugby Union, Rugby League, AFL, Soccer, Cricket, Swimming and Combat Sports.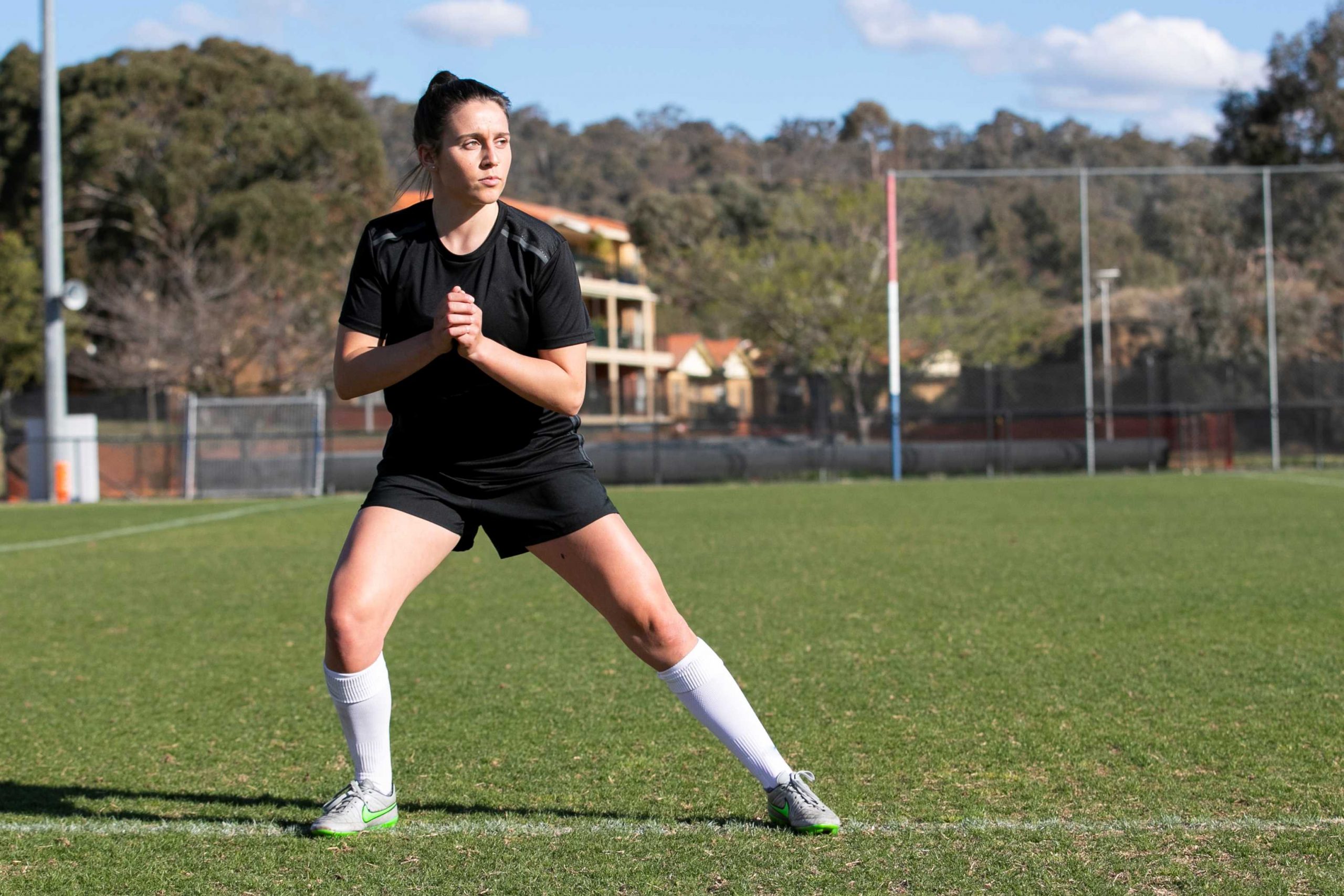 "Take care of your body. It's the only place you have to live." - Jim Rohn