About Us
Elite High Performance aims to improve performance and minimize injury risk in a fun and friendly environment.
Our ESSA and ASCA-accredited Exercise Physiologists offer athletic development and conditioning programs that are prescribed utilizing experience in elite sport combined with cutting-edge, research derived principles. Utilising testing equipment that is of international athlete standards, these include systems such as:
Jump mats (for training leg power and stiffness)
GPS Running data to analyze load monitoring
3D Motion Analysis (VICON) Cameras to enable cutting-edge biomechanical assessment of movement
High Speed Video for 2D technique analysis
Force Load Cell to test and train hamstring strength
Speed Gates to enable accurate timing of speed and agility
Traditional gym-based strength testing including Elieko & UESAKA Equipment
We provide Private Health Rebates through HICAPS for eligible services.
We look forward to training with you.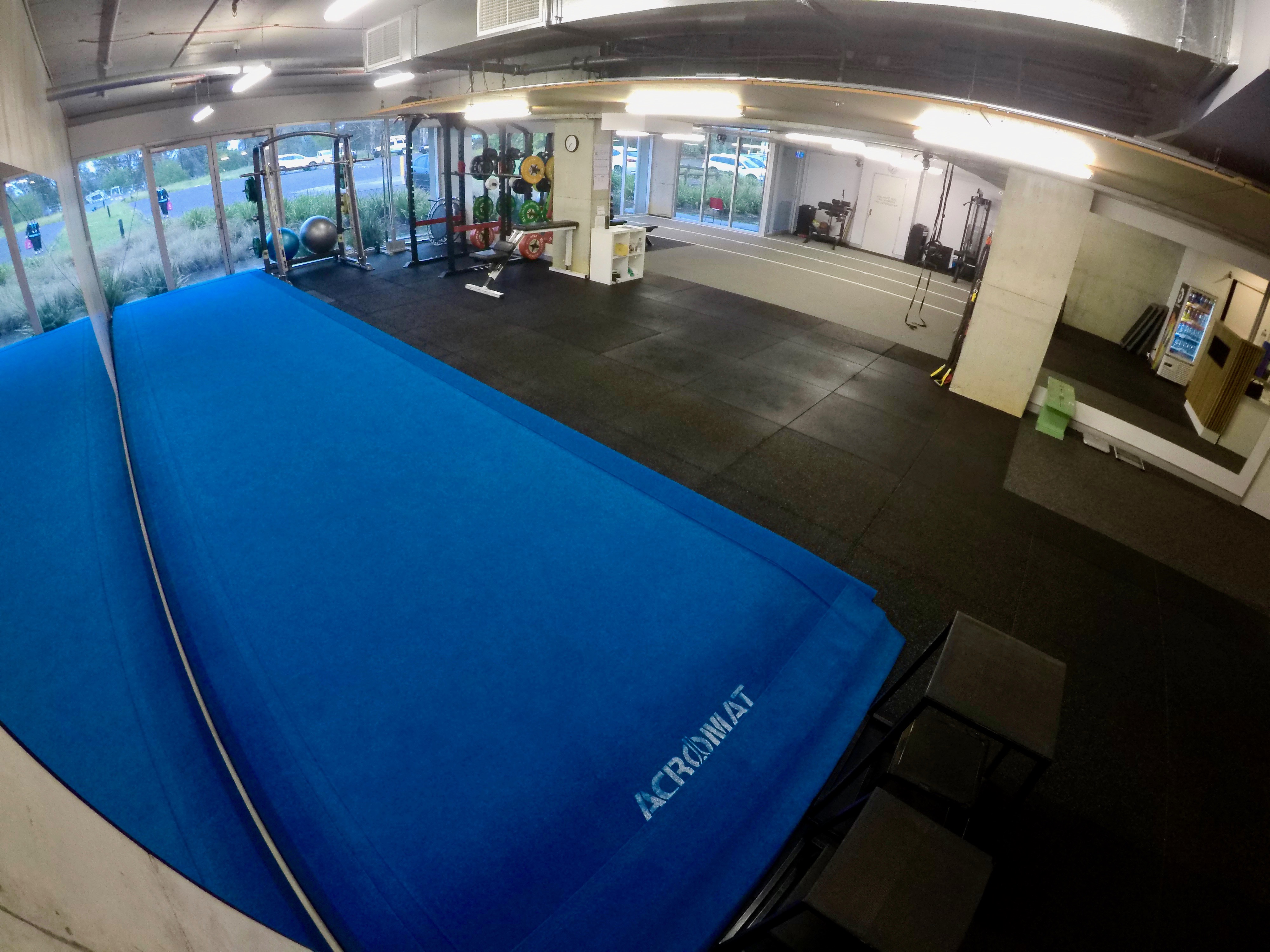 "None of the tools or knowledge that we acquire mean anything if we cannot use them in a skillful and unique manner. The HOW matters just as much as the WHAT and the WHY." - Brett Bartholomew