About Us
Elite Rehab & Sports Physiotherapy and Elite High Performance are co-located in a modern facility in King Street Deakin, Canberra.
Our philosophy is simple: provide the kind of high quality care, treatment and training we would expect both for ourselves and our families.
Using experience gained from many years working in elite sport where cutting edge techniques and methods are often developed and expected, we aim to provide the best quality sports physiotherapy, dietetics, rehabilitation and athletic development management available.
Our facility contains a full gym including squat cages and lifting platforms as well as an indoor mondo surface running track and a gymnastics sprung floor. Rehabilitation is also conducted through hydrotherapy in the pool and on the grass fields outside the practice.
The staff are dedicated to helping you achieve your goals after an injury or illness, whether it be returning to normal activities of daily life or work, right through to the highest levels of competitive sport.
We aim to get you there as fast and successfully as possible. Private and compensable patients are welcome and we have HICAPS available.
Due to the current circumstances, Elite is expanding Telehealth online services to all our patients. As a healthcare provider to remote, Interstate and International patients, this is a service we have used over the past 4 years.
What is Telehealth?
Telehealth is an online video conferencing platform, which allows you to have a consult from the comfort of your own home. All you need is a computer (preferable) or a smart phone. You will receive a meeting link from us via email. Just click on the link and you're in the meeting!
While face-to-face consults are often still our preference (in-line with current Government guidelines), this service allows us to provide care and guidance to you without attending the clinic.
What we can offer with Telehealth
Physiotherapy, Exercise Physiology and Nutrition consultations
Diagnosis (within limitations).
Education on your injury and path through rehab.
Exercise Prescription. Using the online system, we can show you exercises, stretches, routines or anything that is relevant to your situation. We will observe you performing them and be able give you feedback to ensure you will be confident performing them independently.
Exercise Instruction and Correction. We have found it useful to have patients film themselves doing their exercises and send them through prior to the consult. This allows individualised technical feedback.
Screen sharing allows us to show you information such as programs, videos and relevant images.
Ongoing support in regard to injury management and care.
Referral on to other Healthcare specialists where necessary.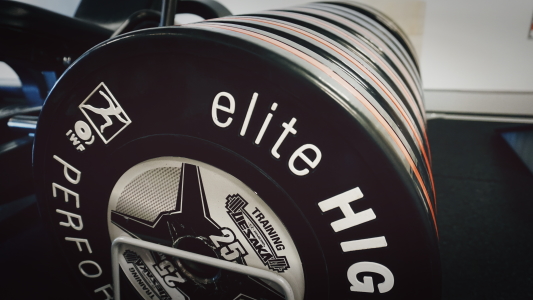 Our philosophy is simple: provide the kind of high quality care and treatment we would expect both for ourselves and our families.