Athlete Programs
Our ESSA and ASCA-accredited Exercise Physiologists are able to prescribe programs that allow continuous workload monitoring, similar to that of athletes competing at stage, national or international level. We specialise in Rugby Union, Rugby League, Soccer, AFL, Cricket, Swimming and Athletics, but are able to assist with most sports.
Suggested Program Framework:
Initial consultation to discuss background information and discuss training commitments and goals.
2 x Group Training sessions to continue to develop any technical deficiencies and transition into self-management.
Athletes will then continue program for a 4-6 week period.
After the completion of the 6-week program, athletes will review with the Exercise Physiologist for a new program and technical cues.
After 12-16 weeks strength and conditioning measures will be re-tested.
We provide a video of the athlete completing their strength and conditioning program with technical cues to enable self management, along with a workload monitoring spreadsheet which will be analysed online. Online feedback support with your Exercise Physiologist is also offered throughout the program to address and concerns or questions.
Costing Breakdown
Individual Consult $105
Individual Training Session $105 x 2
Group Training Sessions $60 x 2
Individual Review and new program prescription $105 x 2
Final Testing $105
** Additional coaching/support $105
Total Cost:
$855 for 12-16 weeks of tailored strength and conditioning = $53.45-$71.25/week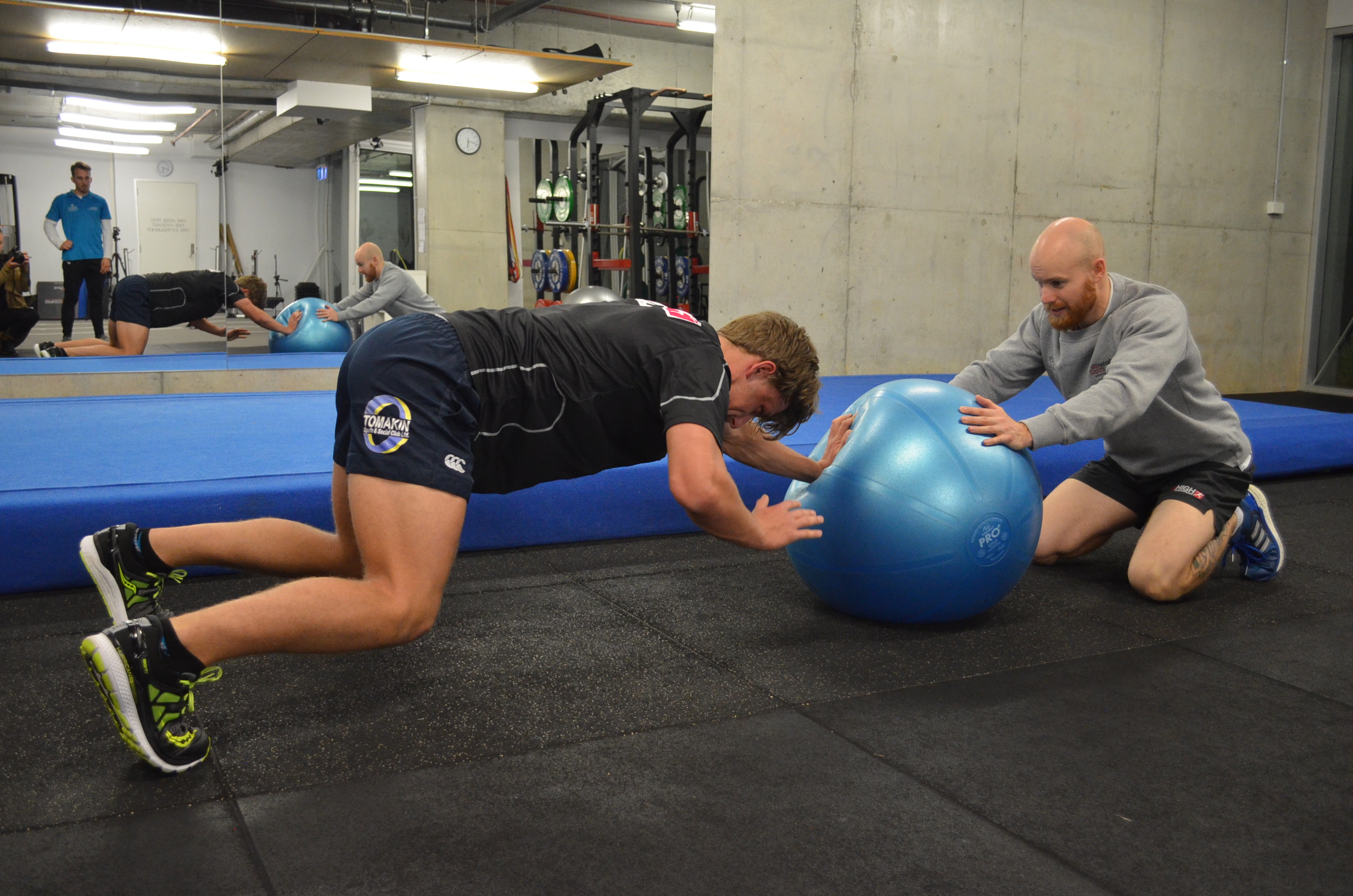 "You can do anything you want with exercises as long as the obey the principles of specificity. The variations are endless. Try everything." - Frans Bosch